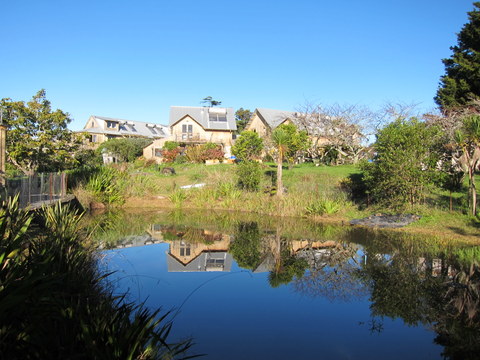 Robin Alison, the founder of Earthsong and project manager during its building and development, is offering to run workshops for others interested in co-housing and/or sustainable development.
Robin is a lovely woman, a great presenter, and has a wealth of knowledge and experience- she is a leader in New Zealand in the field of co-housing and sustainable building and development, and widely recognized overseas as well.  We warmly recommend you contact her if you are interested in learning more about any of the topics in her proposed workshop series.  She is prepared to travel too.
See www.robinallison.co.nz for further information.