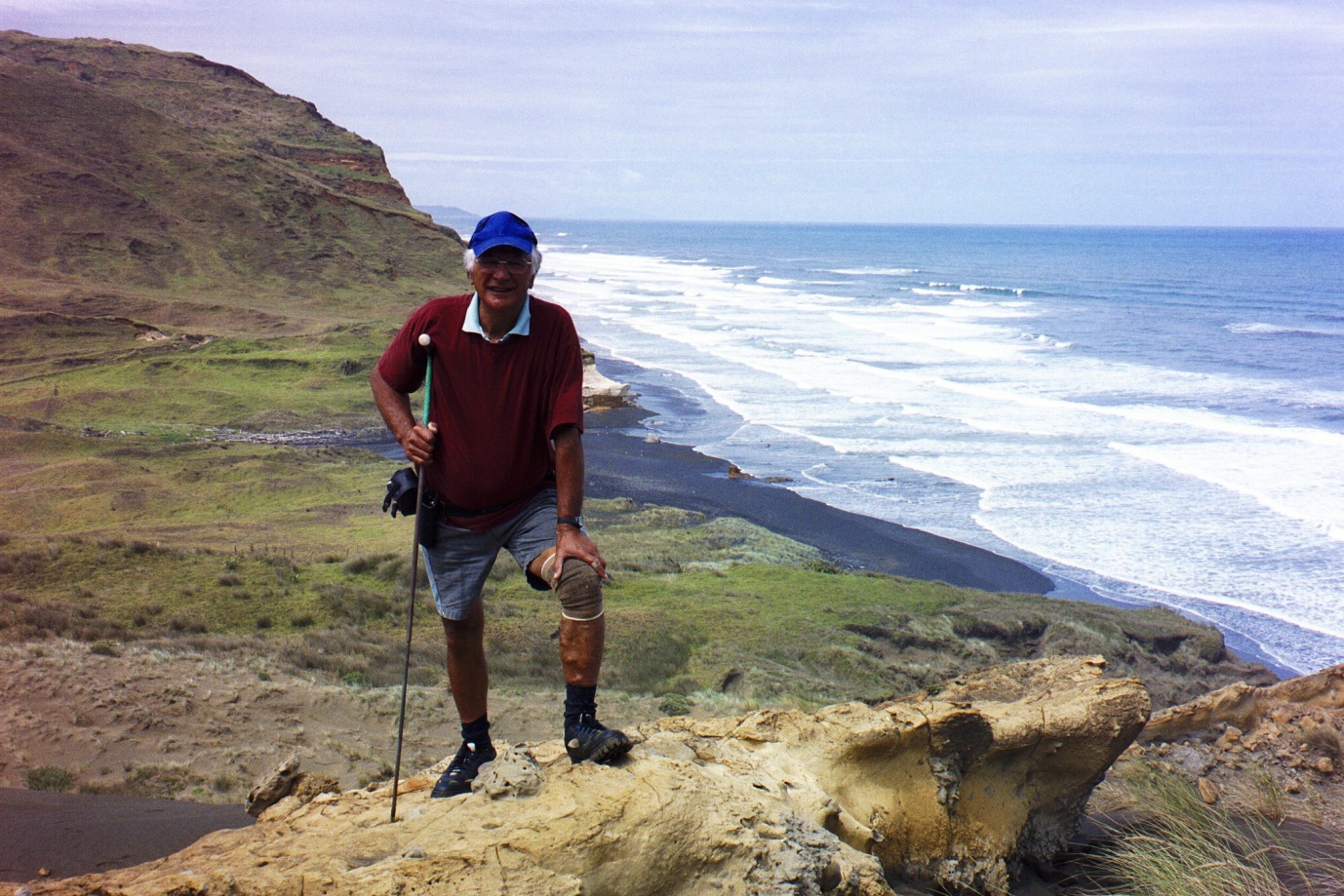 Charmaine drove to the Awhitu Regional Park on Saturday 13 February for the 80th birthday party of George Flavell, a kaumatua of Ngaati Te Ata Waiohua, the people of the Awhitu Peninsula and beyond.
And what a special event it was, too!  George had arranged for his guests (more than a hundred of us – whanau, hapu, iwi  and tau iwi) to walk from the picnic area to the eel pond, then to the Brook Homestead (an early English settler house), and to the lookout point on an ancient pa site, with speakers at each place  celebrating the environment, the history – Maori or Pakeha ,  current issues, youth programmes or the new collaborations enabling progress to be made in restoring damaged land and waterways and helping young Maori reclaim their heritage.  And then a feast, of course.
The political message underlying the event – the deep subtext, as some would say- was that Ngaati Te Ata are, and always have been, the people of the Awhitu Peninsula, and welcomes the work of  groups like High Wire and the Awhitu Peninsula Landcare Group which supports Maori aspirations on the Peninsula.  So this was a very political party indeed.
Hari huritau ki a koe, George!  May you have many more years of weaving your creative connections on the Peninsula.