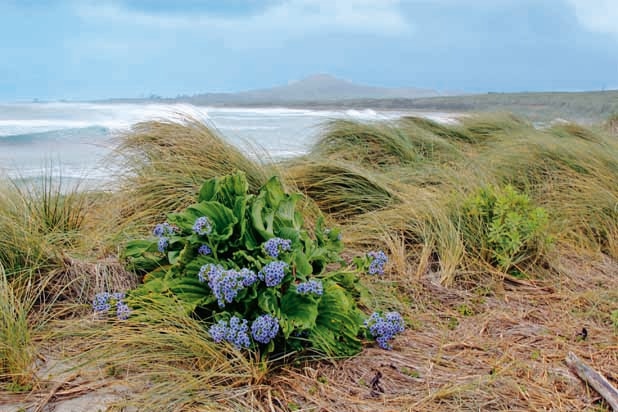 From 1 December 2017 to 9 March 2018 we're putting everything except a couple of suitcases-full into storage
until our new Ockham "Newton" home in Grey Lynn becomes available.
Jeanette and Greg, the buyers of our home Unit 8 at Earthsong, move in on 1 December.
We have decided to mark our transition by flying off for an adventure on Rēkohu (the Chatham Islands, 870 km east of Christchurch) for the first week of December. We've booked the last two places in a small group Forget-Me-Not tour with Pukekohe Travel, exploring the unique history ecology, geography, seafood and people of this remote part of Aotearoa.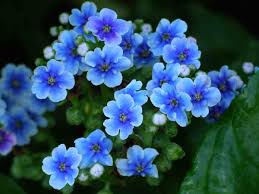 Then we'll relax in our favourite cottage beside the sea at Orua Bay, on the Awhitu Peninsula, until Christmas Eve- followed by a week with our friends Farida and Shila, and a week or two in the city for Tanya to go to the ASB International Women's Tennis and Charmaine to catch up on city friends
From 5 January 2018 on we're open to renting, roaming or house-sitting anywhere in Aotearoa . So if you know of anyone wanting reliable tenants, house and garden minders, for January- February, do let us know.
Around 10 March we'll move into our new Ockham home, Apartment 301 in "Newton", 64 Surrey Crescent, Grey Lynn to begin our new urban life
.…Exciting prospects ahead!
Contact details: from December onwards we'll be using cellphones only (plus emails to be notified):

Charmaine – – 0210584741

Tanya – 027 346 5835
PS GREAT NEWS TONIGHT: Jacinda Adern is our new Prime Minister!
This warm, lively and very able 37-year-old woman has , with her Labour Party colleagues, negotiated a coalition agreement with Winston Peters and the New Zealand First Party, and an agreement with James Shaw and the Green Party, to form the next Government of Aotearoa! What a relief from the smug, tired National Party…