After two months in our apartment we feel settled, and are increasingly appreciating the environment around us.
Tāmaki Mākaurau is a city of fifty volcanoes, nestled between two harbours. The rooftop deck of our apartment building offers amazing 36o degree views of volcanoes, harbours and islands.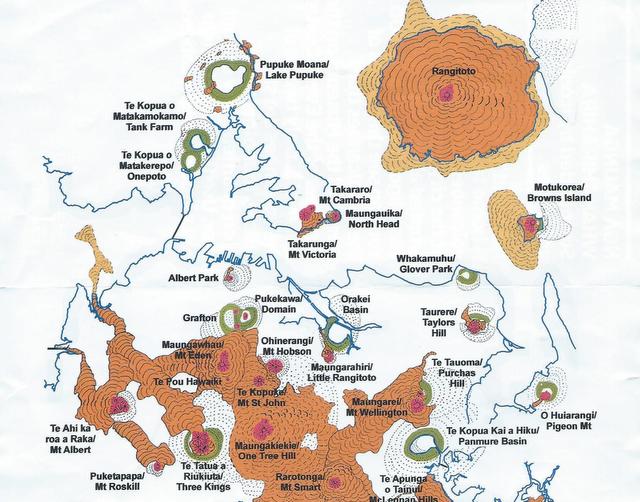 Tanya has captured views of some of the volcanoes, as well as of Awhitu and the Waitakere Ranges.
All of these have special significance to tangata whenua in Tāmaki Mākaurau (Tāmaki desired by many). The prized area between Waitemata and Manukau harbours, the Waitakere Ranges and the Awhitu Peninsula beyond, were rich in bush and sea foods before European arrival, and there were often substantial defensive pa sites because of the struggles between neighbouring and visiting iwi groups. For more history see: