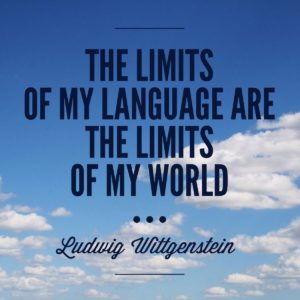 We're still enjoying the upsurge in use and acknowledgement of Te Reo Maori. And we urge you all to read the excellent article on page 112 of the September-October issue of New Zealand Geographic.
Kennedy Warne's essay, A Flash of Fire: what a difference a name makes , explores the differences between Maori and English government organisational names. It is one of the most insightful explanations we've read of the cultural, as well as linguistic, differences, between Maori and Pakeha thought-patterns in the naming of government agencies. And how we name organisations defines our hopes and aspirations for them, we think.
Kennedy gives many examples, like these three, with translations:
Pike River Recovery Agency: Te Kāhui Whakamanarua Tekau ("the group that gives prestige to the 29")
The Ministry of Education: Te Tāhuhu o te Mātauranga ("the ridgepole of knowledge")
Department of Conservation: Te Papa Atawhai ("caring for the treasure box")
One sentence near the end of Kennedy Warne's article is a call to shape new ways of thinking and doing:

"The time has come to replace the nouns of resources with the verbs of relationships…"

Let's do it!