We have been getting to know some more of our neighbours in Isaac apartments by having the odd gathering at our place to welcome newcomers. At a recent one, our new co-building-manager, Jo, talked with us about the blasts of noisy music from 7am onwards blaring out the huge doors of the local panel-beating workshop (which we, too, were well aware of).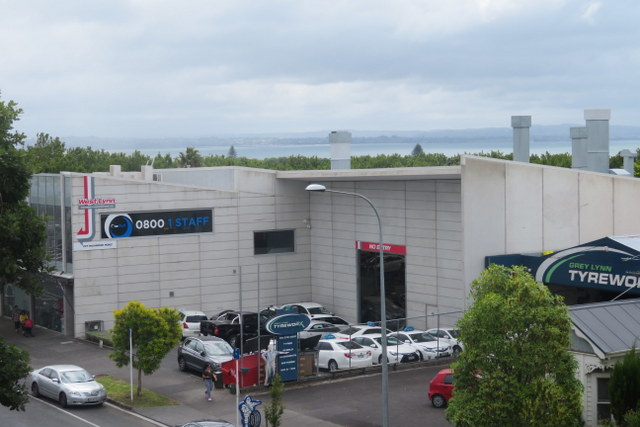 The next day Jo invited the manager to come over to her apartment to listen to the noise- we haven't heard a sound from the workshop since! Nothing like a good woman and an obliging manager to find a sensible solution to a problem.
And yesterday, we had a visitor whose son needed household stuff for a flat in Tauranga- we remembered one of our new neighbours had talked about a spare microwave, and – hey presto- within half an hour our friend was equipped with microwave and assorted kitchen gear for her son!
We continue to enjoy taking neighbours, and friends from beyond Isaac, to nearby Puha and Pakeha eaterie for its casual atmosphere, tasty food and warm, welcoming staff. Last night, Anton Blank, writer and diversity consultant, came with us for a meal.