Merata Mita: How my mother decolonised the screen
This is a superb film- profoundly moving, powerful and a worthy tribute to one of Aotearoa's most remarkable women.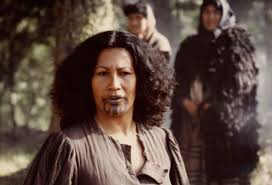 We remember Merata's film Mauri (the first feature film written and directed by a Maori woman), and some of her documentaries about the emergence of Maori sovereignty, Bastion Point, and the Springbok tour of 1981. But we knew nothing much about her family. She was a mother of five, and a solo mum for part of her life. The children remember being gathered up and taken to many of the protests and other activities she was filming.
Her youngest son, Hepi Mita,  has brought together the archive of Merata's work- a huge number of films made during protest and other political activities in the course of her adult life. His narrative is thoughtful and loving, his selection revealing, and everyone in Aotearoa needs to  see this film. It is highly significant for all New Zealanders as it explores the major social issues of the 1970s and 80s, the racism and violence in particular.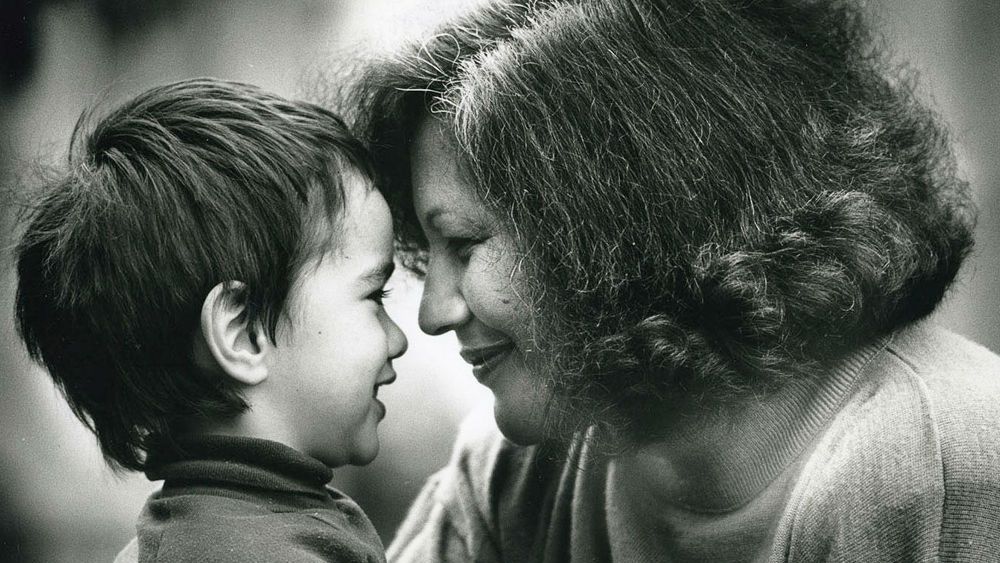 We hadn't realized how important Mita also became, during the last few years of her life , throughout the film world and especially with other indigenous peoples.
Merata died unexpectedly at the age of 58.
There is an outstanding review of this film in the spinoff by Professor Leonie Pihama which explains the importance of Merata Mita and her work, and of this film, for us all.:

//thespinoff.co.nz/atea/12-05-2019/review-merata-how-mum-decolonised-the-screen/
Va'i
The other outstanding film for us was Va'i– a kind of sequel to Waru, in that it was made using some similar techniques (like the 12-minute continuous shot segments) and with support from the Waru crew.
It is a "portmanteau" feature film made by nine women Pacific filmmakers, filmed in seven different Pacific countries: Fiji, Tonga, Solomon Islands, Kuki Airani (Cook Islands), Samoa, Niue and Aotearoa (New Zealand).
Unlike Waru, though, each segment in Va'i is filmed in a different Pacific location, with a woman of a different age, ranging from a young girl in Samoa not wanting to leave her ai'ga to go to Aotearoa with her mother, to a kuia blessing her grandchild in a sacred river in Aotearoa .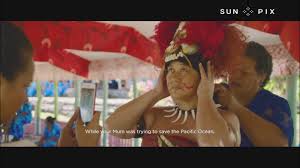 Common themes of family pressures, health, poverty, loss, generosity, and aroha  are threaded through the segments.
Again, we recommend it highly to all, because it helps us understand more about the cultures and aspirations of many neighbours in Aotearoa and the Pacific.