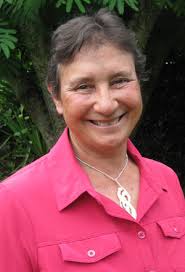 We are especially delighted that our friend Lyn Riesterer , of Whakatohea descent, became Mayor of the Opotiki District Council – she is the first gay Maori woman Mayor in Aotearoa. Lyn has been on the Opotiki District Council for two terms, and was Deputy Mayor in her second term. Her background is in education and women's outdoor activities, and she is a stunning, strong woman committed to improving the economic situation for Maori and others in her district.. Lyn's partner , Kate Adams, originally from England, is fully involved in Opotiki community life too. She runs her own business, Driftwood Design, and is an events manager.
We are excited by the large number of women elected to office on councils and boards across Aotearoa in the recent Local Body elections. 25% of our Mayors are now women- up from 19% three years ago- and there is now an almost continuous string of women mayors on the East Coast of the North island from Whakatane to Masterton.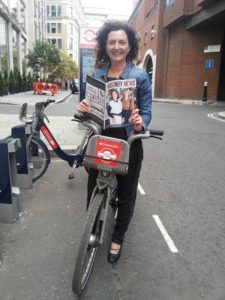 In our own Waitemata Ward, we are pleased that five of our seven elected representatives are women (and only one of our reps is not backed by City Vision, the progressive 'left' group.)
And we are espcially pleased that our new Auckland City Councillor for the Waitemata Ward is Pippa Coom, a vibrant young woman who has been chair of our local board for the last three years (also supported by City Vision, a keen cyclist all around Auckland…and a former AGGS student too… )
There's also an increase in the numbers of Maori elected to office, and of young people – (the youngest 18, and the youngest mayor 28).
On the down side, there has been another overall drop in voter turn-out, especially in many city areas. In Auckland City, for instance, only 34.76% of registered voters lodged votes
The turnout in rural areas was often higher. In Opotiki the turnout was over 50%.
In the Herald business pages there was a good article on what needs to be done to improve voter participation nation-wide:
//www.nzherald.co.nz/business/news/article.cfm?c_id=3&objectid=12275924